Buy Alcohol at Discounted Prices For Your Event
We know that a good drink and the right company can bring an event to life. Our role is to help you make your event a memorable experience through our products. With our wide selection of products be sure to find something for everyone. Even teetotalers won't miss something to enjoy from our non-alcoholic section. 😉
Jays Wines is the undisputed Liquor wholesaler and distributor of choice in Nairobi. Our unique relationships with manufacturers and distributors give us an upper hand such that we only sell unique products at favorable prices. In our product range you'll find; Fine Wines, Premium Spirits, commercial & Kraft beers just to name a few.
Be it a wedding, corporate event or even a family function, we have the right choice of products for you. With our value adds such as gift engraving and vouchers, you can make your purchase even more distinguished. Talk to us for your event beverage needs.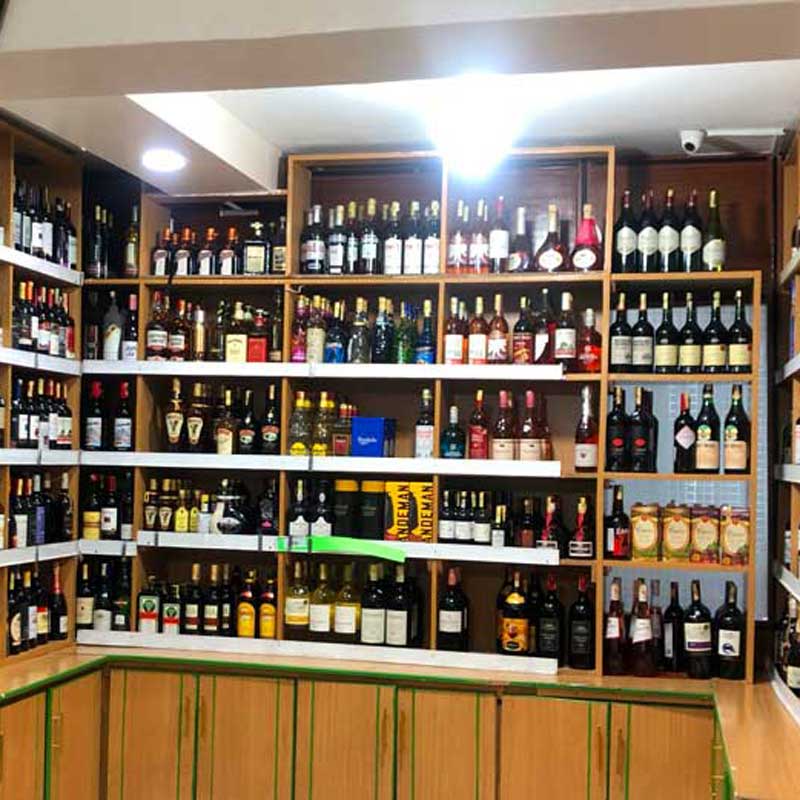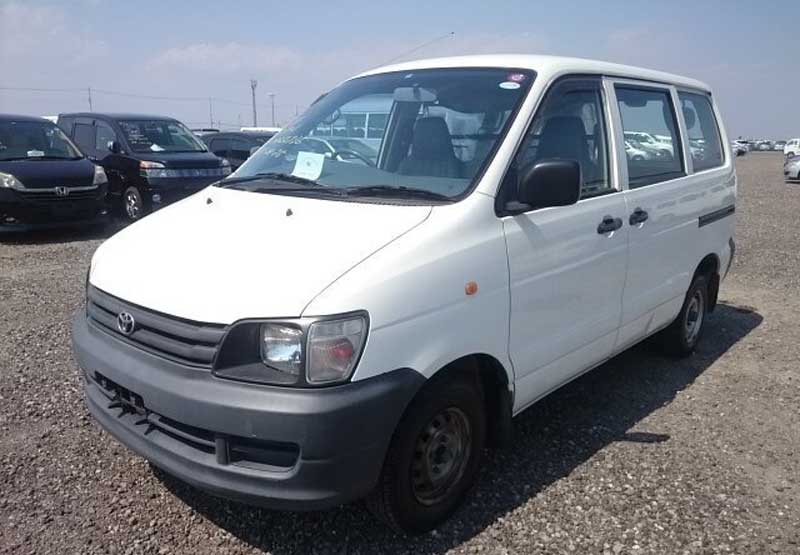 We Deliver!
Jays Wines has the in-house capacity to fulfil your orders, both large and small. We own vans and delivery bikes that transport products to various locations in Nairobi. This also helps us deliver to our customers on time. We are open daily from 10.00 am to 8.00 pm Monday to Thursday; 10.00 am to 8.00 pm on Friday and 10.00 am to 7.00 pm on Saturday. Would you like to pay us a visit for a chat? Find us at Watersys Plaza, Biashara Street, Nairobi Kenya. Our head office is located on the second floor.
Why Choose Jays Wines?
Constantly we strive to make our services better. We differentiate ourselves by making our brand about selling an experience rather than selling products. Work with Nairobi's favourite wholesale liquor distributor. Talk to us today via the contacts below or by filling the form.
Customer service shouldn't just be a department, it should be the entire company.
Tony Hsieh
Common FAQs
Once you fill the form and send us a list of the products you need and the respective quantities, we'll revert back with a quote.
We provide transport for deliveries within Nairobi. For deliveries outside Nairobi, we encourage the client to arrange a suitable means of transport.
Sure! We have a wide range of products with hundreds of different unique items. We can offer you advice on what to buy based on your budget and audience.
We stock a variety of products. We stock beers, wines, champagnes, and all types of spirits. We also stock non-alcoholic drinks. Our product portfolio surpasses what we've put on our website. Get in touch with us to learn more.