Who We Are
We are a reputable Brick & Click Liquor merchants specializing in distribution, wholesale and retail of Fine wines, Premium spirits and Kraft Beers. Our well-stocked online liquor store is the home of a broad selection of fine Wines, Canned Beers, premium Whiskies, Vodkas, Brandys, Rums, Gins Shots, Liqueurs and Tequilas among others. Our knowledgeable staff and competitive prices are the hallmarks of what makes us so unique. Besides, we believe that to share some cheer with one another is a communion; a true gift and one of life's great pleasure! Welcome to shop and enjoy our quick free delivery services in Nairobi.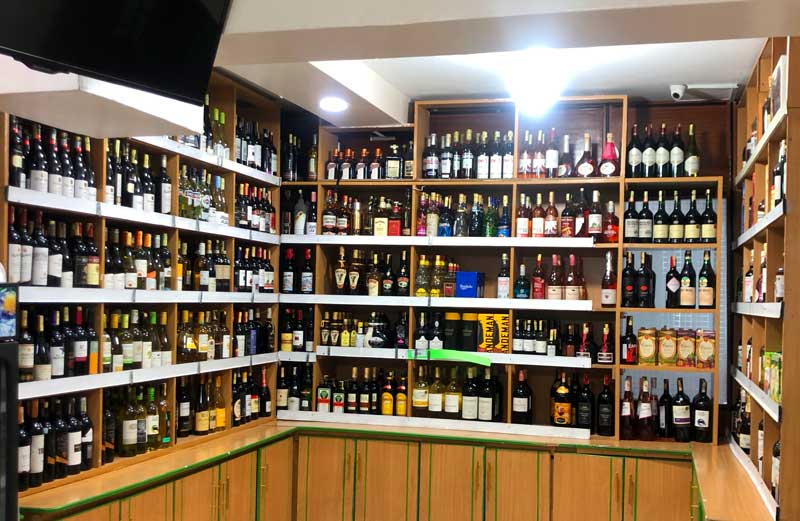 Extra-Ordinary Customer Service
Constantly we strive to make our services better. We differentiate ourselves by making our brand about selling an experience rather than selling products.
Customer service shouldn't just be a department, it should be the entire company.
Tony Hsieh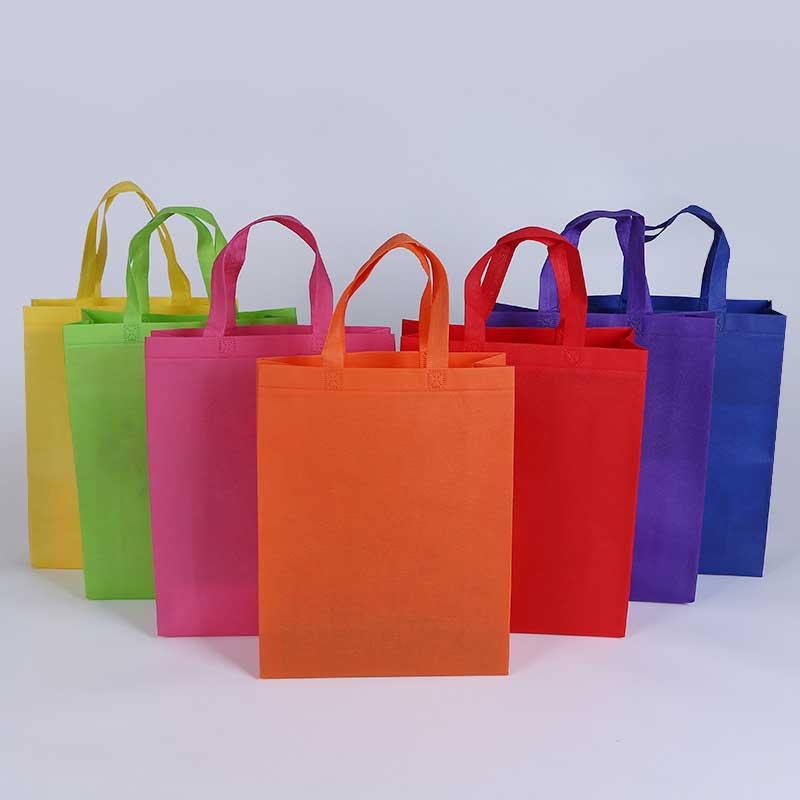 Alcohol Delivery in Nairobi
Orders are generally delivered within the hour or in a few hours at no extra cost within Nairobi (TCA). Within CBD, orders are delivered in 20 – 30 min or less. You can contact us at +254 705 570 066 or +254 740772588. In-Store pickup orders are generally ready. We are open daily from 10.00 am to 8.00 pm Monday to Thursday; 10.00 am to 8.00 pm on Friday and 10.00 am to 7.00 pm on Saturday. Find us at Watersys Plaza, Biashara Street, Nairobi Kenya.