Buy Alcohol at Wholesale Prices in Nairobi
Jays Wines _ "the undisputed Liquor wholesaler and distributor of choice in Nairobi"_. We are a reputable merchant in distribution, wholesale & retail of Fine Wines, Premium Spirits, commercial & Kraft beers.
We provide our trusted merchants with updated wholesale liquor price list(s) whenever we restock, list new products or need to communicate offers and discounts from suppliers & manufacturers. Our mutually beneficial relationships with local manufacturers and importers gives us an upper hand in how we conduct business.
Did you know that we're also one of Nairobi's largest online liquor stores? Indeed we are. Knowledgeable staff, top-notch customer management & competitive pricing are hallmarks of what makes us unique. Besides, we believe that to share some cheer with one another is a communion, a true gift & one of life's great pleasures!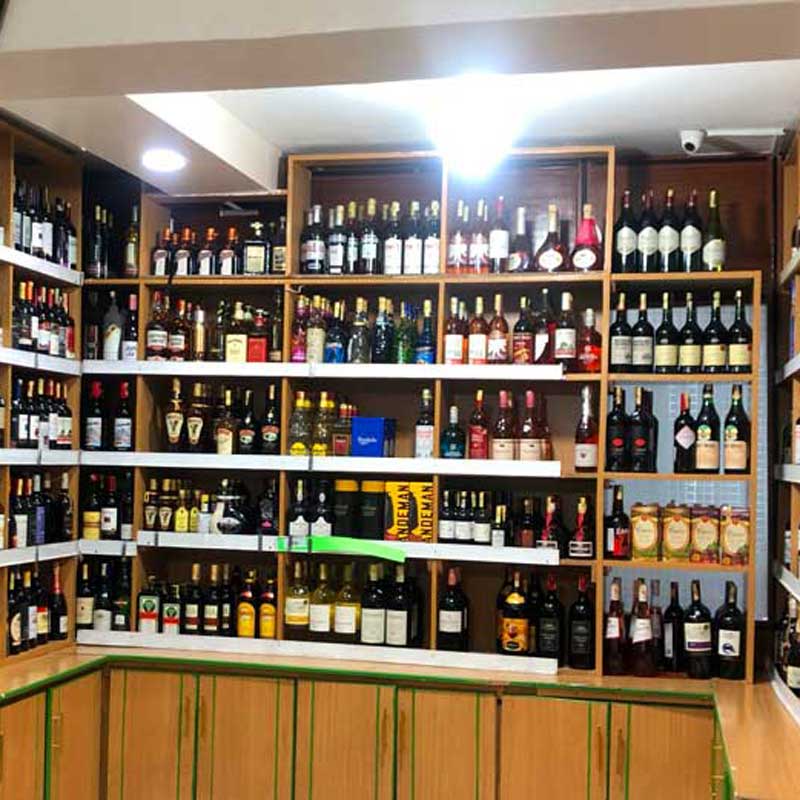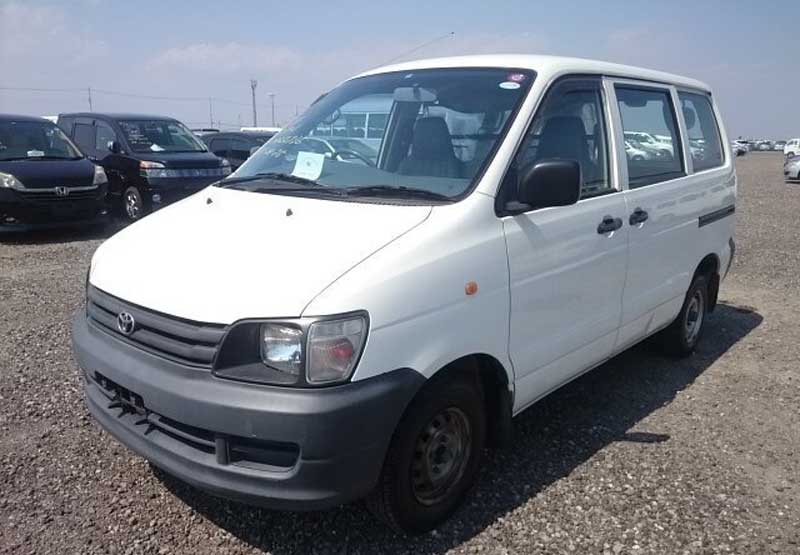 Wholesale Delivery Services
Jays Wines has the in-house capacity to fulfil your orders, both large and small. We own vans and delivery bikes that transport products to various locations in Nairobi. This also helps us deliver to our customers on time. We are open daily from 10.00 am to 8.00 pm Monday to Thursday; 10.00 am to 8.00 pm on Friday and 10.00 am to 7.00 pm on Saturday. Would you like to pay us a visit for a chat? Find us at Watersys Plaza, Biashara Street, Nairobi Kenya. Our head office is located on the second floor.
Why Choose Jays Wines?
Constantly we strive to make our services better. We differentiate ourselves by making our brand about selling an experience rather than selling products. Work with Nairobi's favourite wholesale liquor distributor. Talk to us today via the contacts below or by filling the form.
Customer service shouldn't just be a department, it should be the entire company.
Tony Hsieh
Common FAQs
Kindly reach out via the form for more information.
Kindly reach out via the form for more information.
We offer consultation services at a fee for new entrants into the liquor market. Kindly fill in the form and check consultation as the reason for reaching out.
We provide transport for deliveries within Nairobi. For deliveries outside Nairobi, we encourage the client to arrange a suitable means of transport.
We stock a variety of products. We stock beers, wines, champagnes and all types of spirits. We also stock non-alcoholic drinks. Get in touch with us by filling the form to learn more.