Tell us about your experience with us
Have you noticed a gap in our services or do you have a suggestion of how we could do better? Please let us know. Use the feedback form below to voice your concerns. You can also use the feedback form to compliment us. Tell us what you liked about our services. Your data and comments will remain private and will not be used for any other purpose other than to improve our services.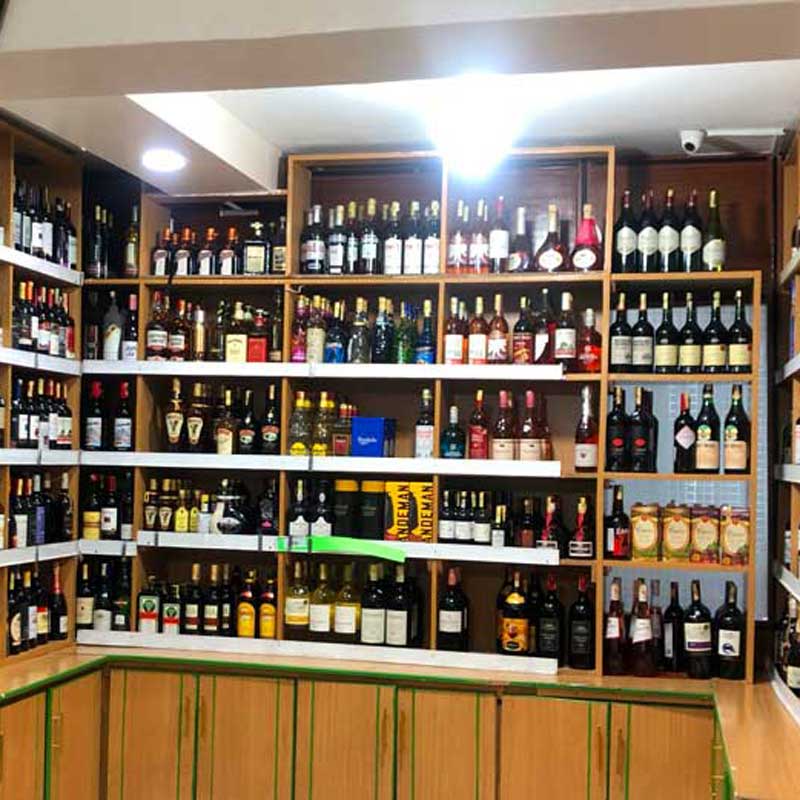 Your feedback helps us improve our services
We use feedback to improve our services. Give us feedback about your delivery experience, your web experience, or your shop experience. We also welcome suggestions of how we can better our service. Thank you for choosing Jays Wines.