PREMIUM DRINKS
(EDITOR'S CHOICE)

Premium Whisky
The Macallan Oscuro (46.5%)
The Macallan Oscuro is drawn exclusively from oak casks seasoned with Oloroso Sherry. An exceptionally high proportion of these are first fill, which endow the whisky with a rich, deep colour and intense flavour.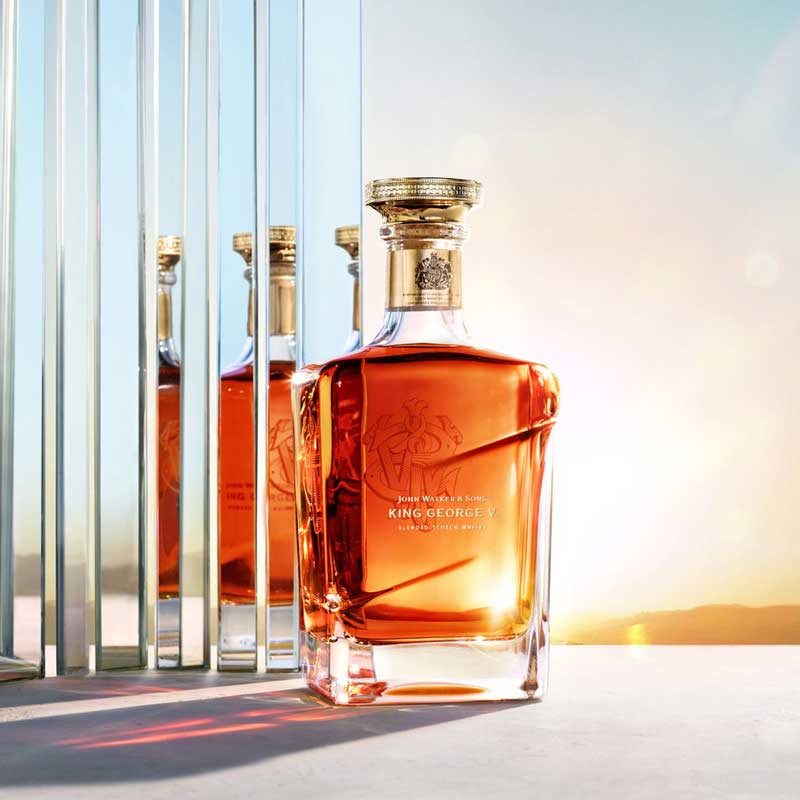 Premium Whisky
Johnnie Walker King George V (40%)
It is created using only the finest whiskies from distilleries that were operating during George's twenty-five-year reign (1910 – 1936), some of which, like the famed Port Ellen, no longer exist. They are blended together to reflect the distinctive Johnnie Walker style of the era.
Premium Whisky
Glenfiddich 25 Years (43%)
Matured in European Sherry butts and American Bourbon barrels for a rich, sophisticated character and remarkable depth of flavour, our Rare Oak 25 Year Old is married together in small batches to create a truly luxurious and velvety smooth single malt.
Premium Whisky
Royal Salute 21 Years (40%)
Sophisticated and opulent, The Signature Blend was created to celebrate a joyous royal occasion. Nearly 70 years later, it remains a classic example of the master blender's art.
Vintage Champagne
Dom Pérignon (12.5%)
Dom Pérignon is vintage champagne only. Each vintage is a creation, singular and unique, that expresses both the character of the year, and the character of Dom Pérignon.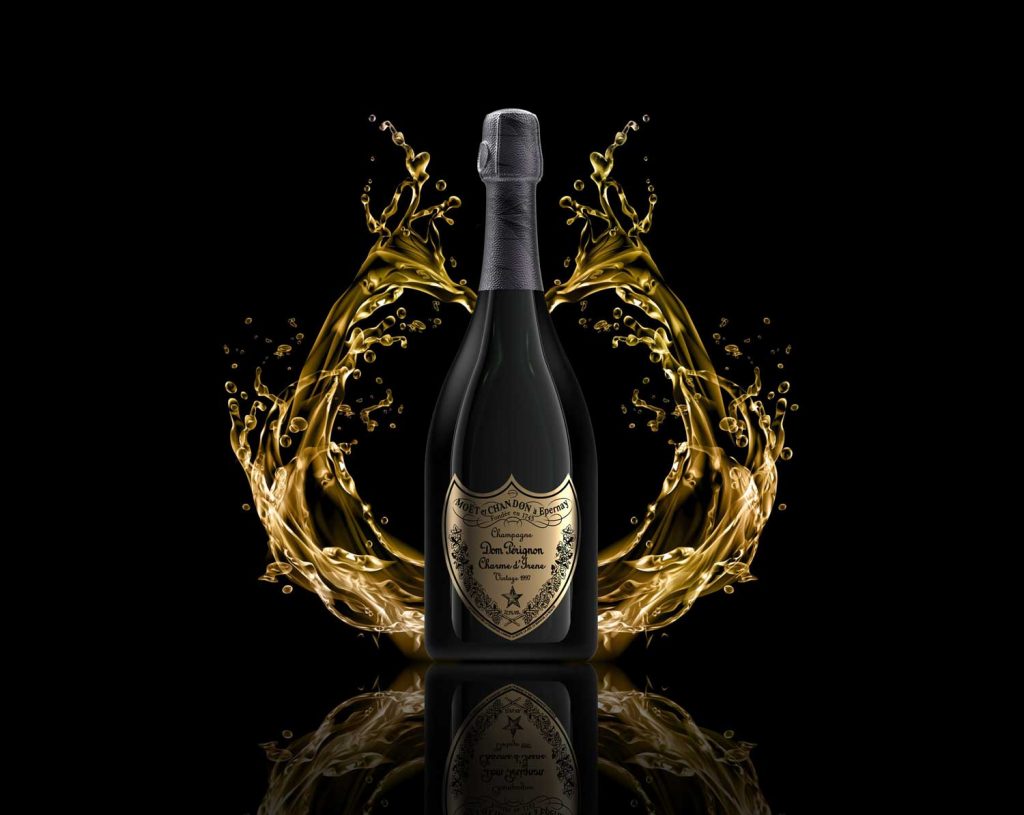 Premium Whisky
Remy Martin XO (40%)
Rémy Martin XO is the signature of our Cellar Master who with his expertise blends up to 400 eaux-de-vie. His art of blending allows us to express the full aromatic complexity of this XO Cognac Fine Champagne.
Premium Cognac
Hennessy XO (40%)
In 1870, Maurice Hennessy created Hennessy X.O for his circle of friends and introduced a new style of cognac. Hennessy X.O is the Original, the emblematic icon of the Hennessy Maison. Deep and powerful, the eaux-de-vie of this Hennessy X.O cognac are aged in young barrels and marked out by their power and energy, but also by their capacity to achieve a great roundness through time.
Premium Whisky
Glenlivet 21 Years (43%)
Meticulously crafted over its 21 years, this whisky is put through a combination of hand-selected American oak and ex-sherry casks, which impart the distinctive flavor of dried fruits and a bold richness, vibrant intensity and long finish.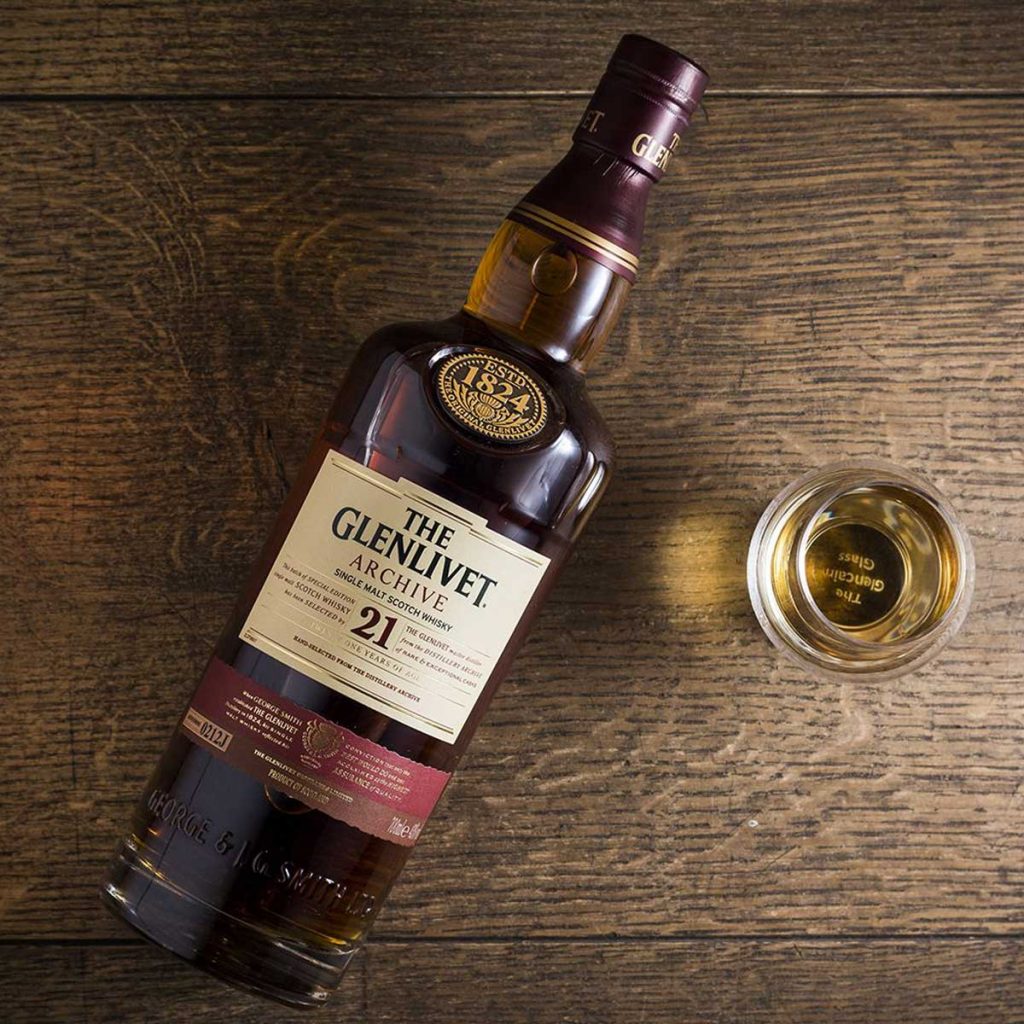 Premium Cognac
Martell XO (40%)
With its bold design and intense taste, Martell XO is an expression of the audacious spirit of Maison Martell.
Premium Whisky
Glenmorangie Signet(46%)
Inspired by the simple pleasure found in a cup of coffee, comes The Signet's spiralling explosion of flavour,with sizzling spices and bursts of bitter mocha mellowed by smooth butterscotch.
Premium Whisky
Johnnie Walker Blue Label (40%)
Where velvety smooth flavors blossom on the tongue. Johnnie Walker Blue Label comes from hand-selecting rare Scotch Whiskies with a remarkable depth of flavor. Only one in 10,000 casks make the cut. Best served neat, along with an ice-cold water to enhance its powerful character.
Premium Whisky
Aberlour 18 Years (43%)
The mature, deep, spicy one: a deeper Sherry influence adds more spiciness and a liquorice tang. Greater age adds body and develops the distinctive fruitiness to a rich raisin character.