People take alcohol for various reasons. Some of us drink to find the courage to insult our bosses in the mirror. Others drink to gain the confidence to talk to a crush. Certainly, I'm not the only one who has sent texts at 3 am confessing my love as I scroll through her Instagram and accidentally like a photo from 2016. For the few civilized Wangwanas in the house who only drink to unwind after a long day or just to relax, kudos to you. This article is for you. 😁
When Mejja, Parroty, and their other 'sober' friends recorded the hit song, Lewa, I highly suspect they had Gilbey's Gin in mind. 😄🧉 But here, we don't advocate for overindulgence. We won't say Lewa, but we can say Pewa. 🍻 Here are a few myths and facts about Gilbey's, a popular gin that originated from England almost 150 years ago.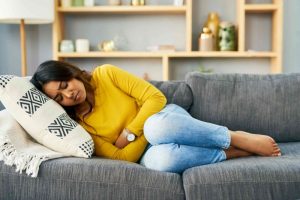 1. GILBEY'S GIN HELP PREVENT UTI AND BLOATING; FACT
Gilbey's gin is healthy to drink. Gilbey's is made from Juniper berries that usually increase the frequency of urination. These frequent visits to the bathroom reduce water retention., therefore bloating. When it comes to urinary tract infections (UTI), frequency in urination leads to the flushing out of bacteria and toxins associated with the disease.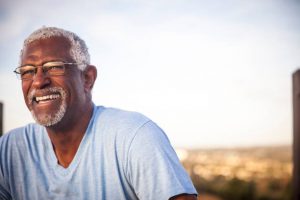 2.  EXTENDS YOUR LIFESPAN; FACT
Gilbey's gin can help extend your lifetime. Gilbey's may aid in blood circulation as you get older, which is key to a longer life. Juniper berries contain flavonoids. This helps reduce some chronic ailments like cardiovascular disease, cancer, and neurodegenerative disorders. However, this does not mean you go about drinking bottle after bottle of Gilbey's! Remember, moderation is always key. So, is Gilbey's good for your heart? I would say yes, in moderation.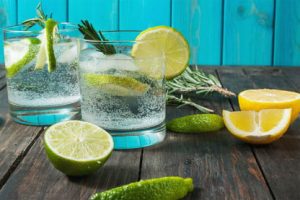 3. IT CURES PREMATURE EJACULATION; MYTH
Alcohol generally acts as a depressant to the nervous system, and Gilbey's is no exception. A little Gilbey's results in someone feeling lightheaded. A few more lessens one's anxiety and relaxes the mind making one sexually receptive. As a short-term solution, some men who suffer from premature ejaculation find that Gilbey's helps delay orgasm, but for men without the condition, it can inhibit orgasm completely. This doesn't mean that it cures the condition long-term. Overindulgence overtime leads to performance problems, including premature ejaculation, low sex drive, erectile dysfunction, and even impotence.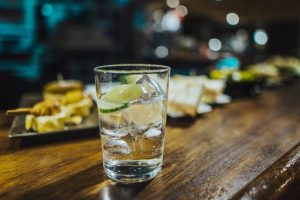 4. IT LOWERS TESTOSTERONE LEVELS; FACT
Excessive use of Gilbey's decreases the amount of testosterone in men. While you drink Gilbey's gin, your body metabolizes ethanol, a compound found in alcohol. Ethanol metabolism lowers the amount of NAD+, a coenzyme responsible for testosterone production in the liver and testes. With heavier drinking over a more extended period, the effects of use on male testosterone increase. Low testosterone leads to increased body fat, decreased body hair, decreased strength/mass of muscles, and low sex drive.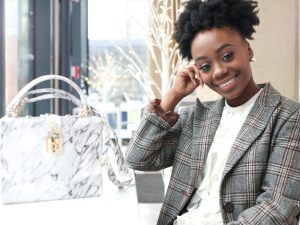 5. WILL KEEP YOU LOOKING YOUNG; FACT
For those of us, myself included, who would like to look "sweet sixteen" forever, might want to try Gilbey's Gin. The antioxidants in juniper berries promote cells' regeneration within the body, helping you achieve younger, healthier-looking skin. Someone might ask, is gin a lady's drink? Well, yes, why not look young while still having fun.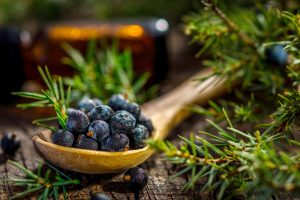 6. JUNIPER BERRY IS A BERRY; MYTH
Juniper berry, which gives Gilbey's its distinctive flavour, is not a berry at all. It is a seed cone with unusually fleshy and merged scales giving it a berry-like appearance. With this gem of information, you can now go and be the most annoying person in the bar.
Armed with these little pieces of information on myths and facts about Gilbey's, we can now take Gilbey's Gin for the right reasons. The utmost of it is having a good time with those around us.
Although Gilbey's gin has its health benefits, it's imperative that you seek professional medical advice from your physician before consuming any alcohol-based beverages to solve your health issues.
Having learned the benefits of taking Gilbey's gin in our myths and facts about Gilbey's piece, find the product on our website by clicking here.
Jays Wines is the best place to buy your drinks online. We stock a wide range of genuine products. Our categories include; gin, whisky, whiskey(the American variant), cognac, brandy, rum, vodka, tequila, shooter, liqueur, cider, beers, champagne, and wine.
We do personalized gifts, gift wrapping, and engravings.
You can also drop by our physical shops along Biashara Street and Accra Road within Nairobi's CBD.
Call 0705570066 for more information and inquiries.
Excessive consumption of alcohol is harmful to your health. Please drink responsibly. Not for sale for persons under 18 years.
By Roseline Maina: Digital Marketer