Introduction
The title "Father" comes with a lifetime of responsibilities, hard work and sacrifices. A father is a protector, a provider, the voice of reason; a guy who wears many hats. It is hard to be a father and a parent, and sometimes the hardships can harden the man. Let us not forget we are all human and at the end of the day, even the most strict of fathers also love, feel love, and want love.
So, how are we celebrating our fathers this Father's Day? Let us make this day about them. Let us hold them dear and close as we say, "I love you, Daddy!"
We have compiled a few activities and ideas to help us uplift and make our men feel special.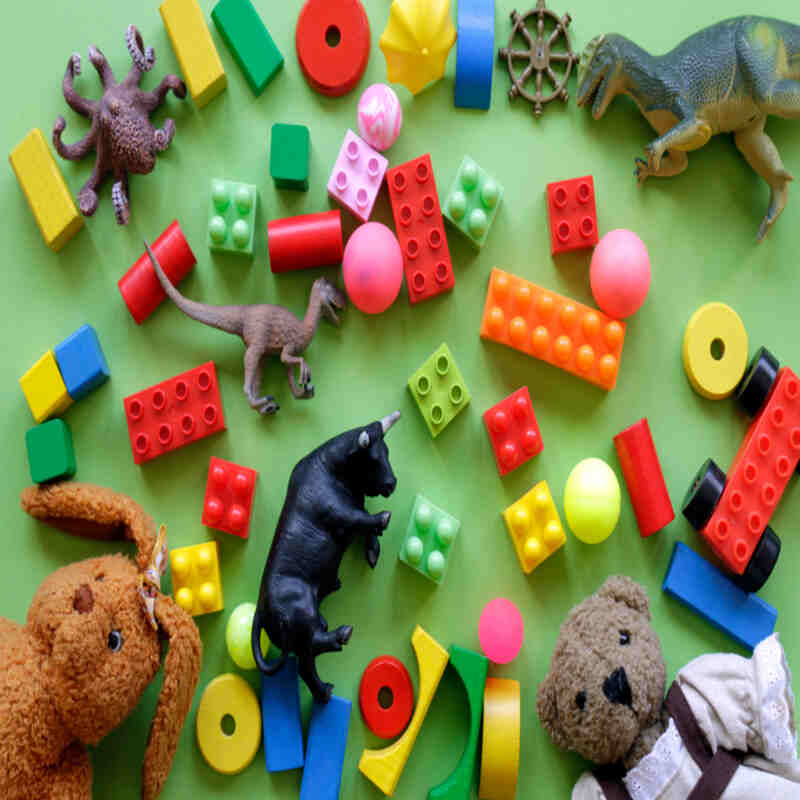 1. Celebrate With Kids
Anyone can be a father. But, it takes a special man to be a dad. Fathers play a role in every child's life that cannot be filled by others. This role can have a large impact on a child and an involved father promotes inner growth, confidence and strength.
This Father's Day, spending the Sunday with your child(ren) would definitely be rewarding. You can spend some time;
Watching their favourite TV Show/ Movie with them

Take a road trip

Visit an amusement park

Play a game of hide and seek

Paint
While enjoying the time with the kids, enjoy some non-alcoholic beer. Coolberg comes in handy. It comes in Malt, Ginger, Strawberry, Peach, Mint and Cranberry. Other non-alcoholic beers you can enjoy are Heineken Zero and Bavaria.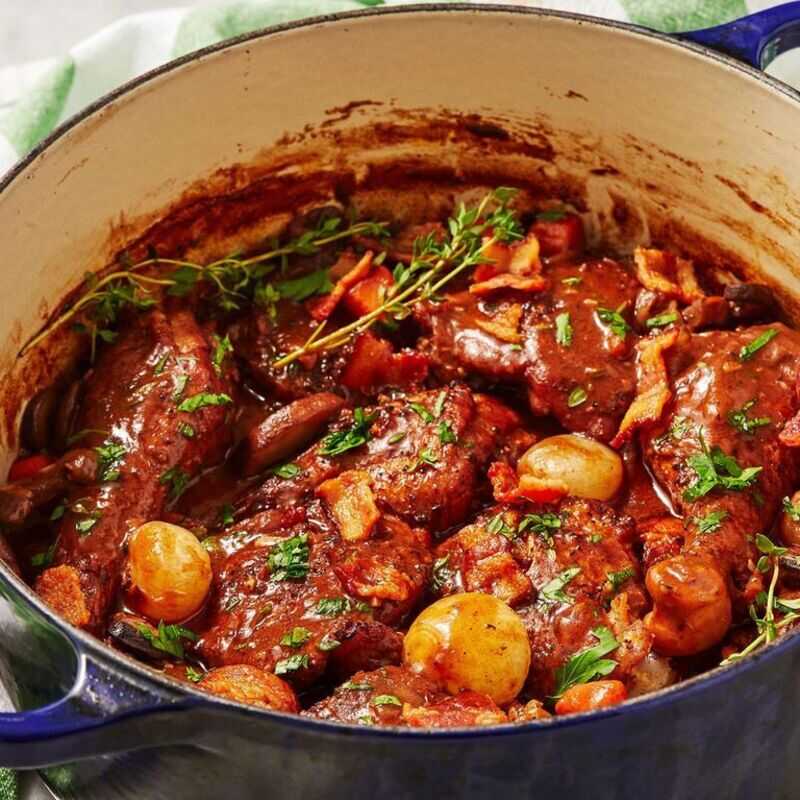 2. Homemade Dinner
Celebrating our fathers, our father figures and the fathers to our kids goes a long way in appreciating their roles in our lives. One way of doing this is going out of our way to prepare their favourite meals or surprising them with something they have been wanting to try. 
The special romantic dinner can be accompanied by a bottle of champagne or wine to celebrate. You can go with Don Perignon (Champagne), Nederberg (White or Red Dry Wine) or Altar wine ( Red Sweet Wine)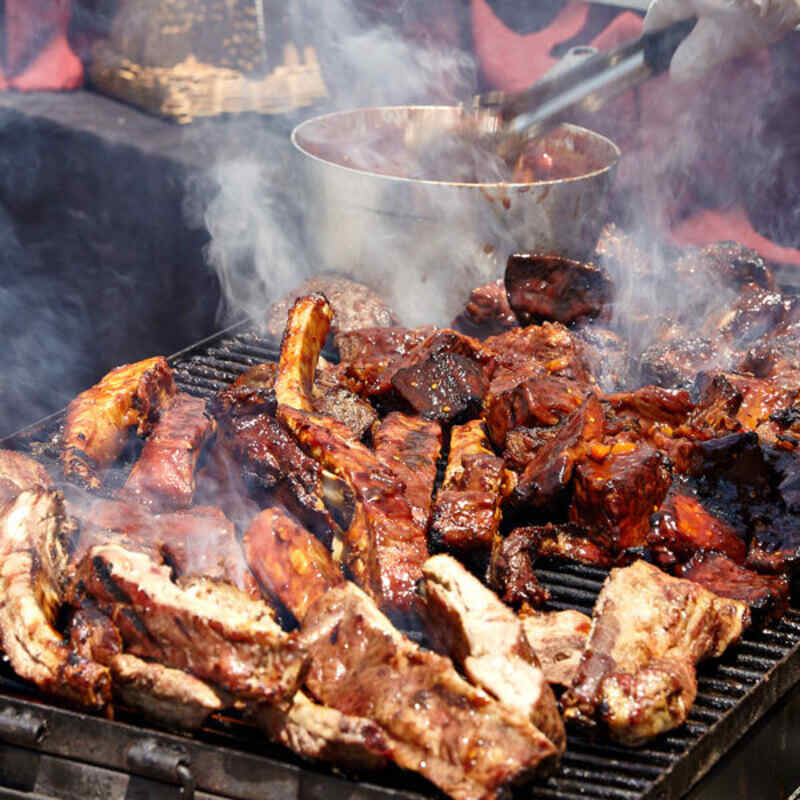 3. Barbecue
We can also celebrate our fathers by preparing a barbecue with a handful of his friends and family.  Barbecue is best done outdoors later in the afternoon, either in the garden, backyard, patio, or porch. This shows thoughtfulness to them and they will feel appreciated. 
A barbecue goes well with beers or a smoky single-malt whisky like Laphroaig or Ardbeg.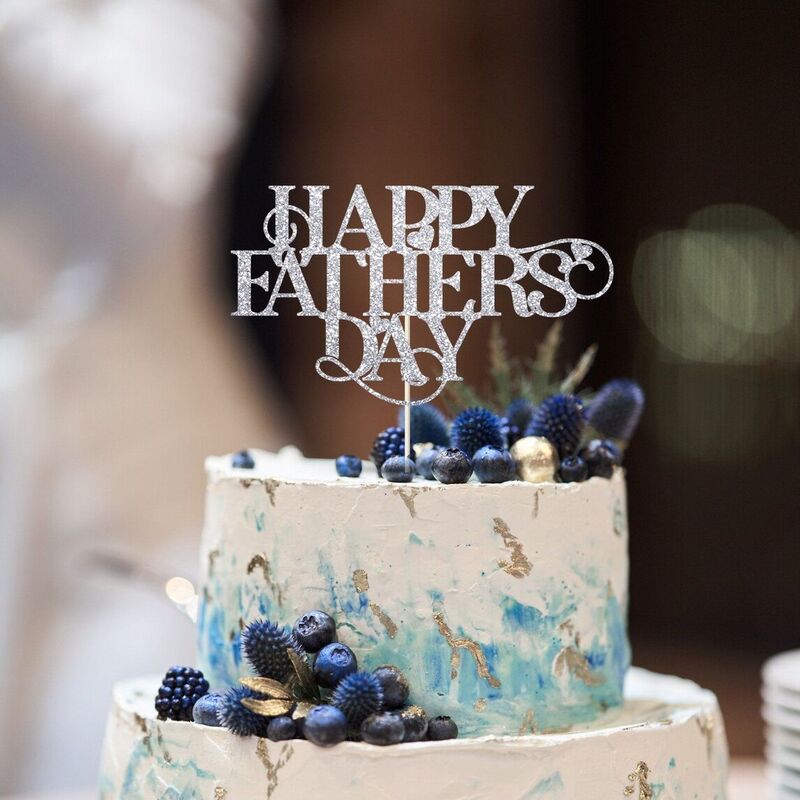 4. Bake Him  A Cake
You can never go wrong with a cake. Bake/buy him his favourite cake with a "Happy Father's Day" message. If you are feeling a little bit naughty, you can bake him an alcoholic cake😉
Alcohol works best in baked goods and desserts that don't require any heat. Alcohol usually evaporates when heated, which reduces its strength. 
The most ideal situation is adding some alcohol to your frosting, whipped cream, or glaze. The alcohol will be prominent, turning your innocent cake into a fun, boozy cake! 😋
Rum is the most preferred alcohol for baking.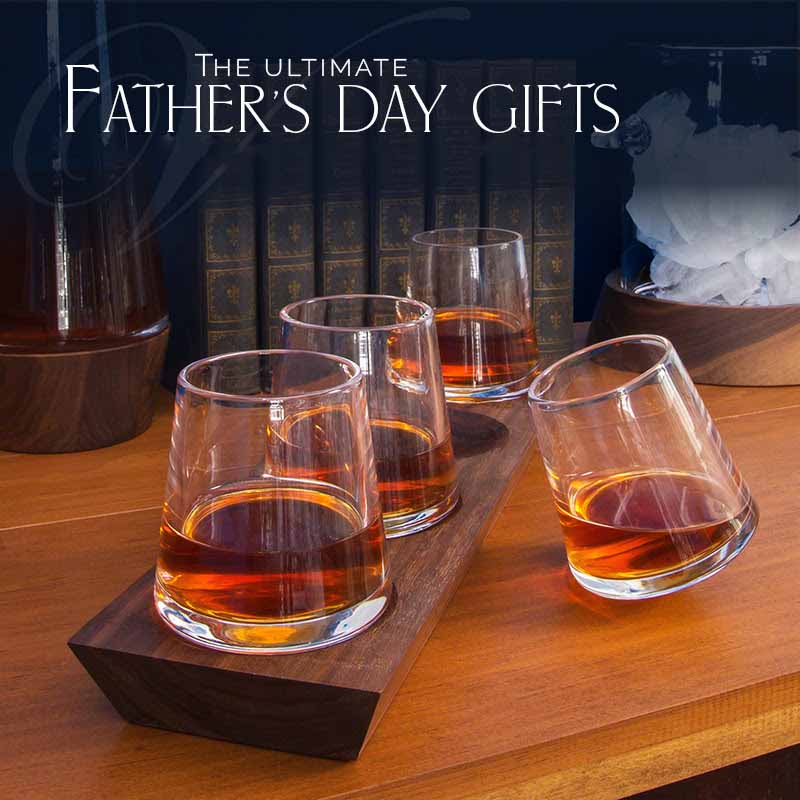 5. Gift Him A Drink
Men will always appreciate a good drink, especially if it is their favourite. Here are a few suggestions you will not go wrong with;
Glenmorangie's single malts are acclaimed for their incredible smoothness, richness, and intriguing complexity. In pursuit of the exceptional, The distilled Glenmorangie's spirit is distilled in Scotland's tallest stills.
Click here to check out all the Glenmorangie whisky range.
Without a doubt, Hennessy is among the top Cognac brands in the world. It is a world-renowned cognac brand leader. 
They have a very wide range of products among them, Hennessy VS, Hennessy VSOP, and Hennessy XO, among others. 
In commemoration of Father's Day, Hennessy has a Hennessy VSOP Limited Edition you can Buy here. It has beautiful packaging that screams gifting. 
Click here to view and buy.
Chivas 12 is a classic for a reason. Chivas 12 Years is a rich blend of the finest malt and grain Scotch whiskies. This 12-year-old blended Scotch whisky is perfect for a variety of modern drinking styles, whether you prefer it straight, in a highball or creative cocktail.
Your man/friend will definitely enjoy a glass of Chivas 12 Years this Father's Day.
Click here to view or/and buy.
Blended is made from more than 50 single malts (with particular emphasis on Miltonduff and Glenburgie) as well as 4 single grain whiskies. Ballantine's Finest is a smooth, satisfyingly modern blend.
With its latest packaging, coming with two whisky glasses, this one would go a long way to appreciate the men this Father's Day.
Click here to view or/and buy.
Jack Daniel's is among the most popular and top-selling American whiskeys in the world. It has a very wide range of premium products to choose from.
So, you have a wide array of options to pick from. Click here to learn more about the Jack Daniels brands in one of our latest blogs.
You can also click here to view and buy.
John Bannerman's whisky is enjoyed by discerning Scotch whisky drinkers around the world for its rich, smooth and generous taste. Blended from only the very finest and rarest Scottish malt and grain whiskies.
Click here to view or/and buy.
A gift hamper/Basket shows thoughtfulness. It shows that you went out of your way to make the day really special for them, that you were thinking about them. A gift hamper of their favourite items definitely screams love. What can you have in the gift hamper?
Drink i.e. Whisky, Cognac, Rum, Brandy, Wine

Book

Flowers

Personalized i.e.

Photo Frames, Lamps, Mugs, Cushions

Edibles 1.e. Chocolate, cookies

A heartfelt card

Any of his favourite item
We put together gift hampers with your favourite person's drink (s) and any additions you would like in the basket i.e whisky glass, flask, edibles, card, flowers
We do engraving, gift wrapping and gift hampers. Go the extra mile in appreciating the fathers in our lives. It is not about how big the gift is, but the thoughtfulness that goes into the gift. 
How to Place an Order
Order your preferred type of drink here, at very fair prices. 
Jays Wines offers delivery services and free deliveries for orders above Ksh 3000/- in Nairobi and its environs from 10 AM to 6 PM, Monday to Saturday. We also do parcel deliveries outside Nairobi using G4S or Wells Fargo.
Come visit us along Biashara Street and Accra Road within Nairobi CBD. You are welcome! Alternatively, call or WhatsApp us at 0705570066.
 Cheers to our Fathers. We love and appreciate you… HAPPY FATHER'S DAY!
By Roseline Maina: Digital Marketer